Limited Designs made in Berlin. Original, High Quality & Handmade!
WE ARE ON VACATION UNTIL JANUARY 31ST
ALL ORDERS WILL BE SHIPPED IN THE FIRST WEEK OF FEBRUARY!
SLAY SISTER, SLAY !
FALL WINTER 2020/21 - NOW ONLINE!
LET'S PROTECT EACH OTHER !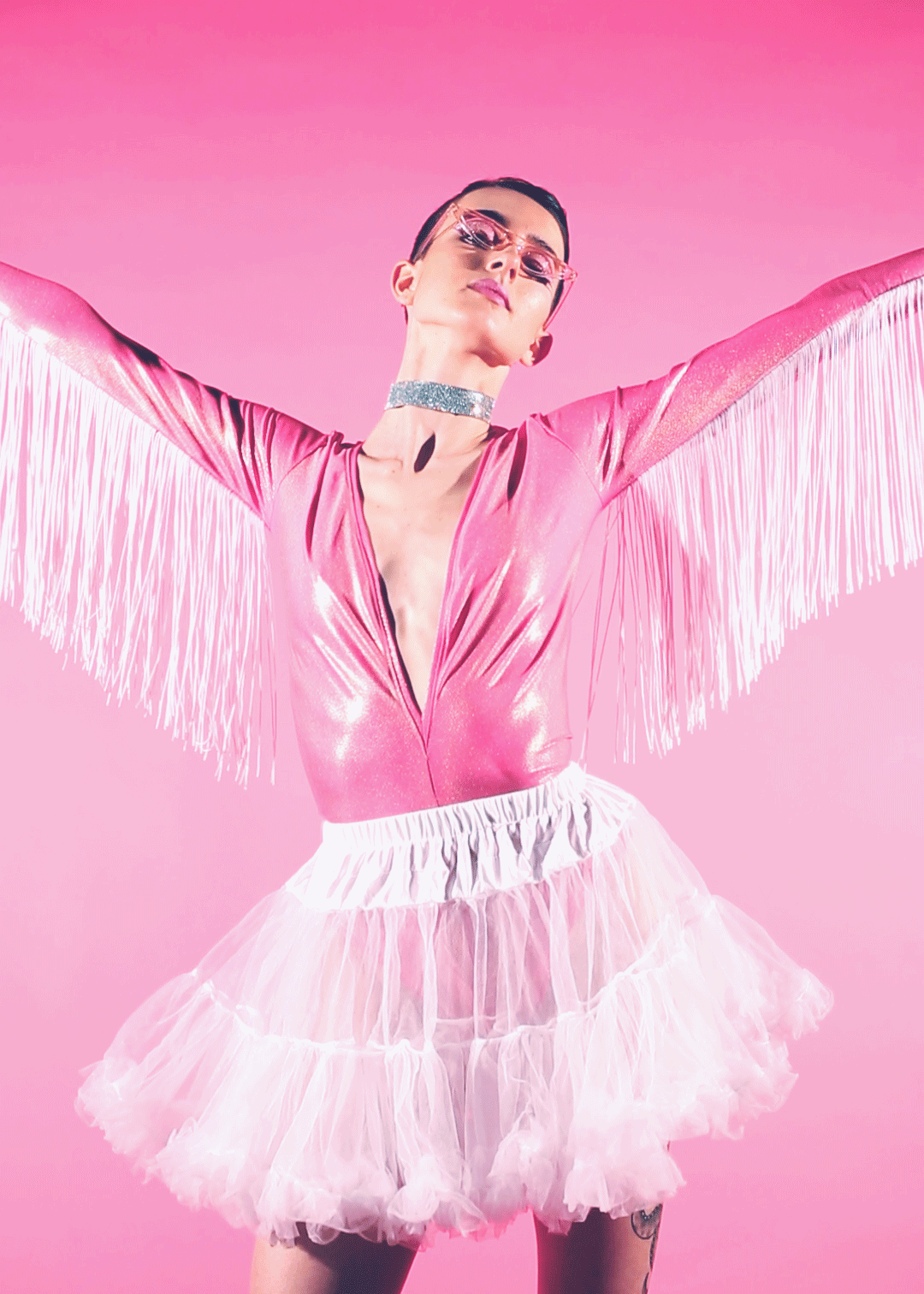 We are an Independent fashion label based in Berlin. We offer unique, limited time collections. Our work aims to focus on alternative fashion culture in Berlin, Ibiza, Barcelona and worldwide festivals like Burning Man, raves, clubbing and party in general. Everything for free and expressive spirits!